We told you recently that we'd be holding some contests at the Kansas Barn Sale.
We've finally been able to make it through the hundreds of amazing photos and choose winners!
Fullest arms
... Her goods had to spill over into her stroller! We just want to know... Where did her baby go? Did she make a trade?
Best facial hair
... We love the color and the fluffiness.... plus how could we resist that smile?! It is obvious that he is having a great time at the Kansas Barn Sale.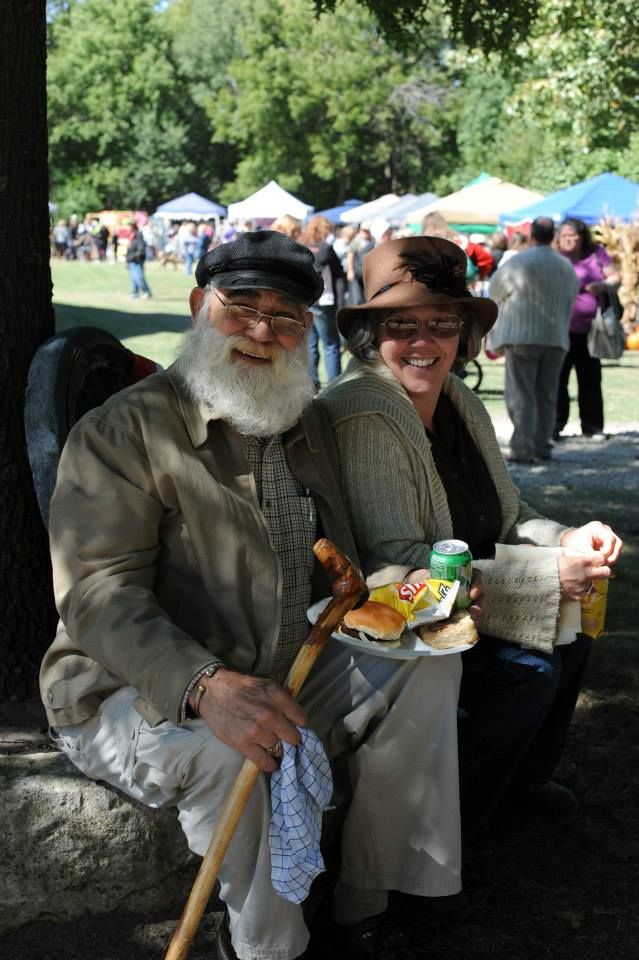 Best Daddy/Kid picture
... We love how this Daddy is so obviously head over heels in love with his little pumpkin! If you recognize this Daddy and sweet child, please let them know they are our WINNER!
Best boots
... Yes, ladies and gentlefolk we have a tie. These two ladies were on a mission. They knew there was a friendly little competition going on... and they wanted to win! Well, MISSION accomplished! Congratulations ladies! We think you both have CUTE BOOTS!
AND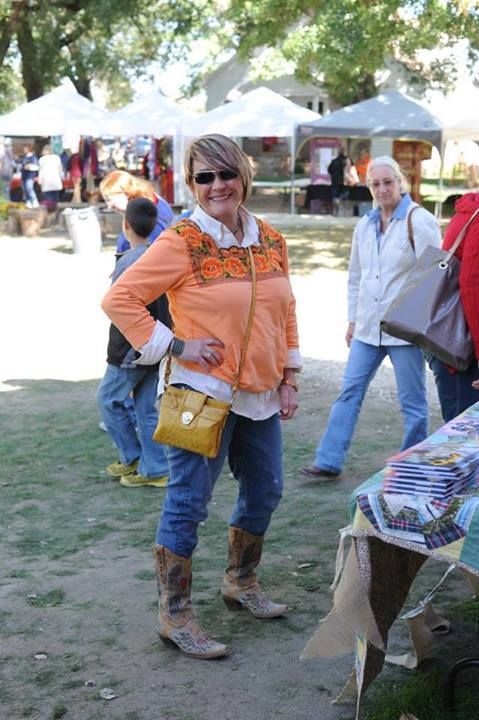 Please email therustedchaininfo@yahoo.com to claim your $25 gift certificates from our sponsor,
The Rusted Chain
.
Thank you for coming to the Kansas Barn Sale!