What a wild ride!
Oh, y'all. What fun we had!! Thousands of vendors and shoppers from all across the Midwest converged on our little rural farm community to enjoy this slice of America.
Here's a tiny glimpse of the day.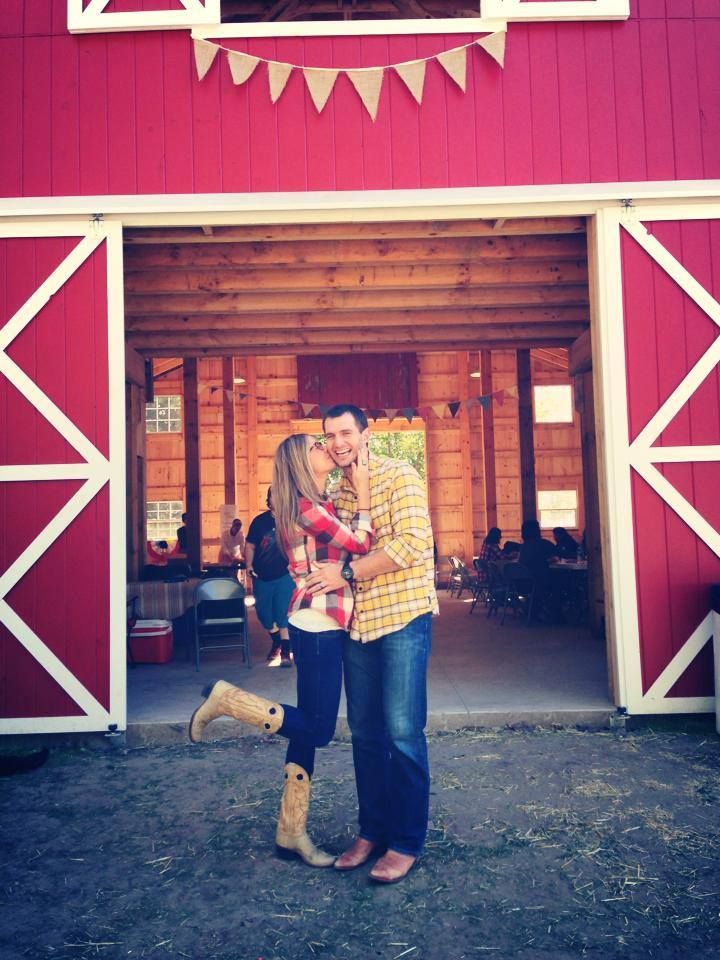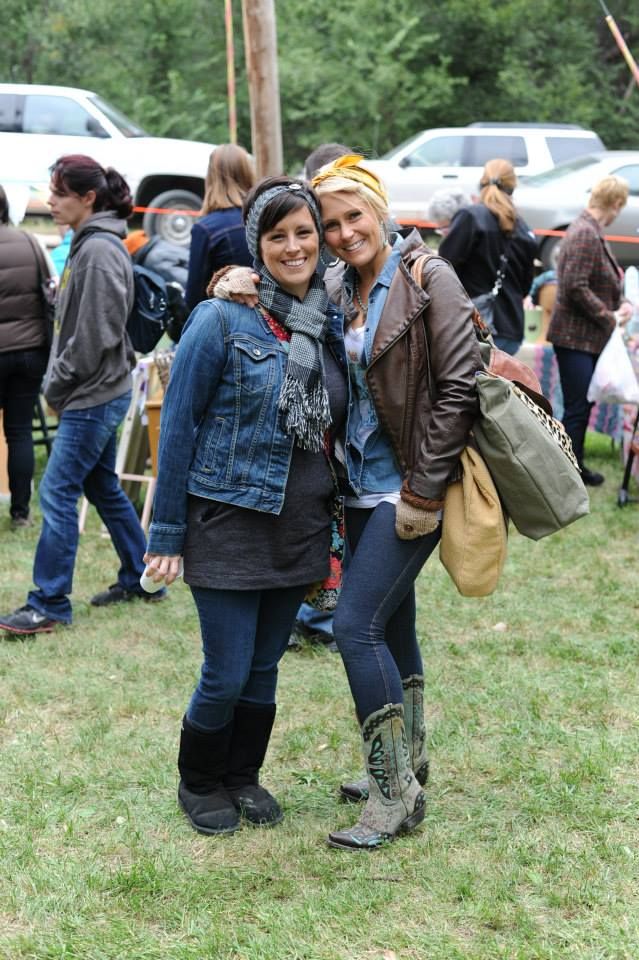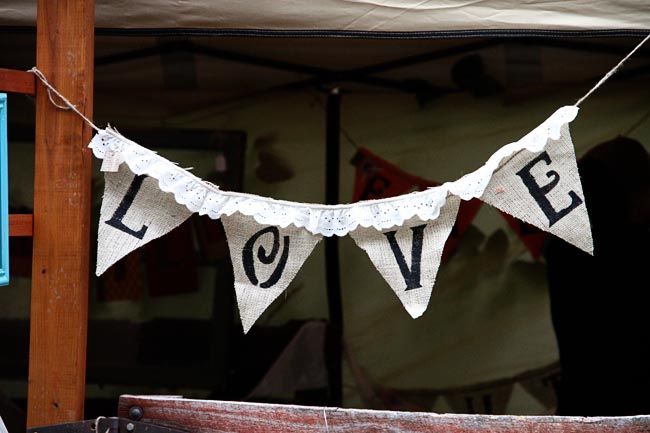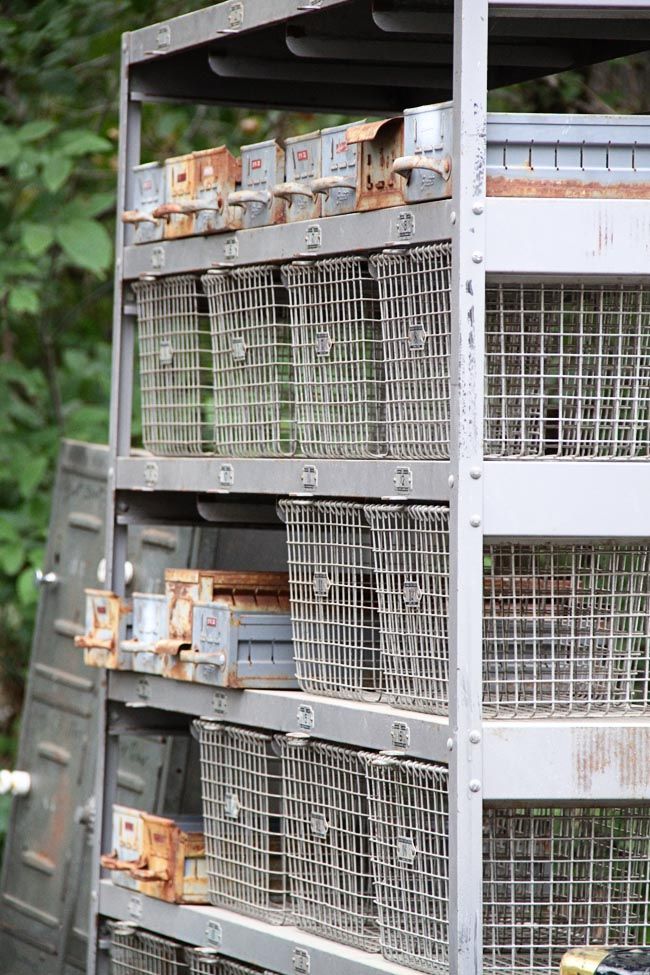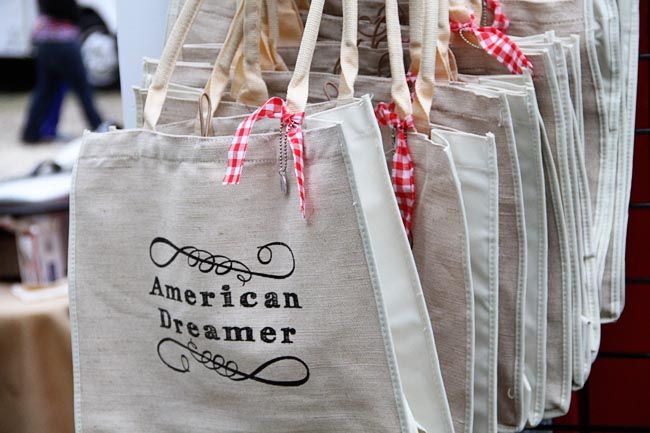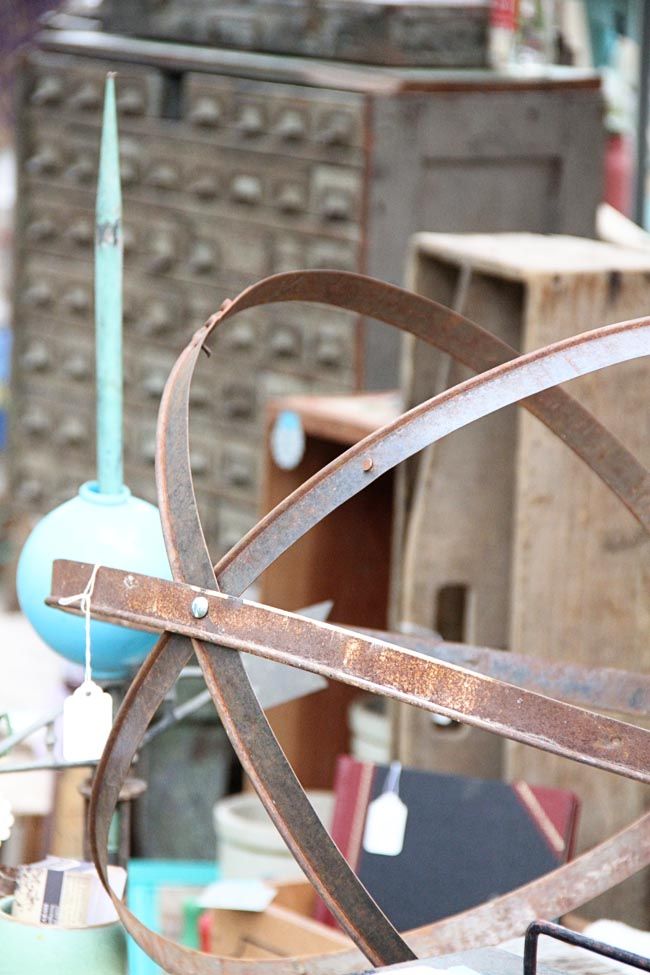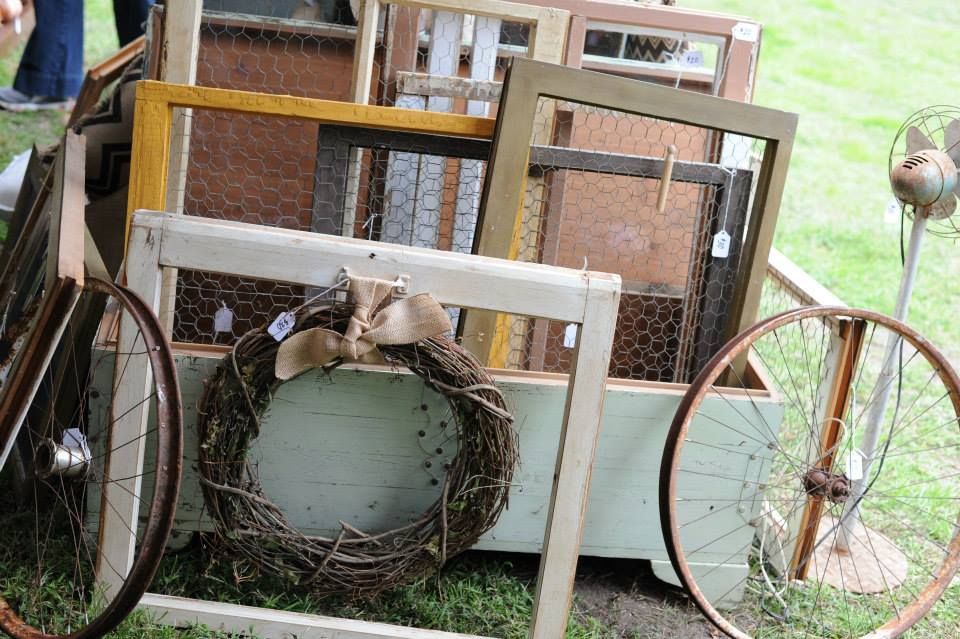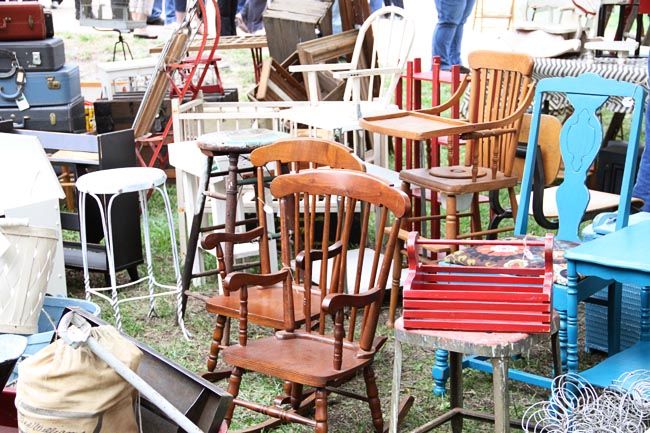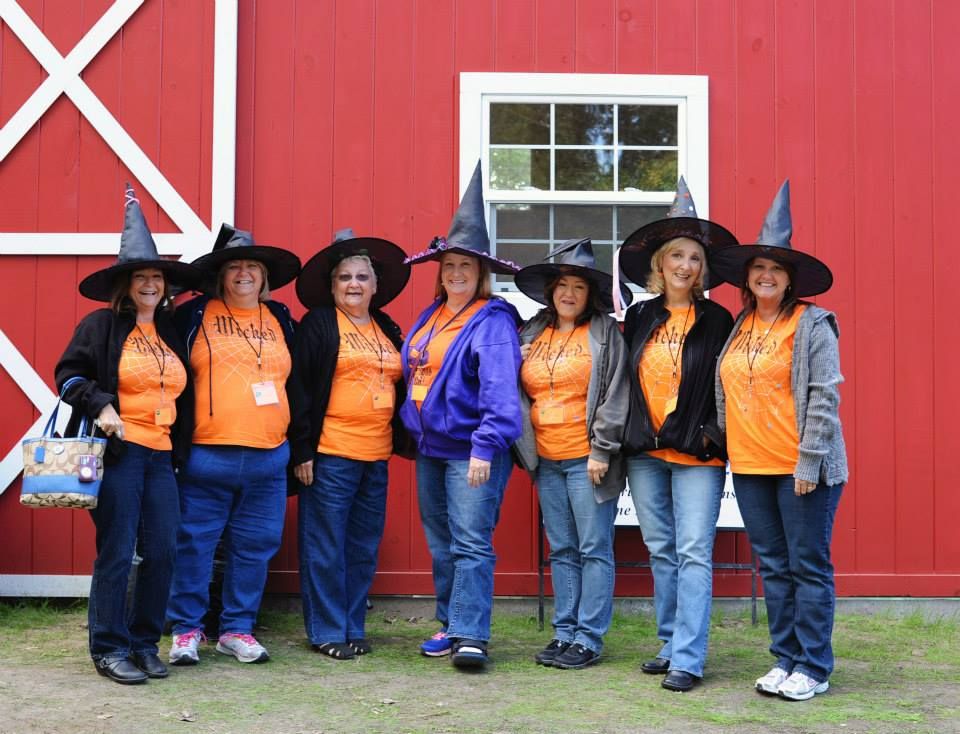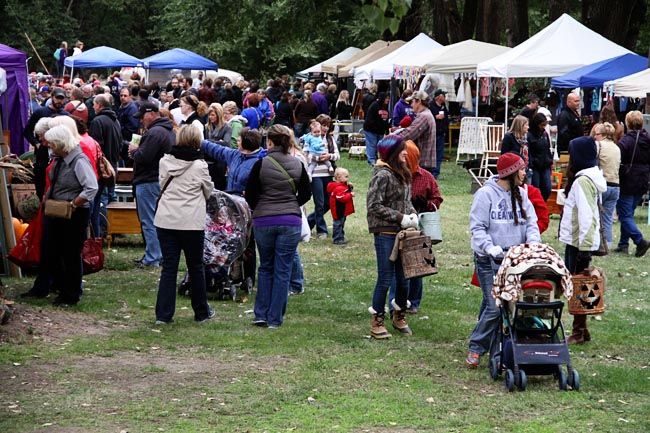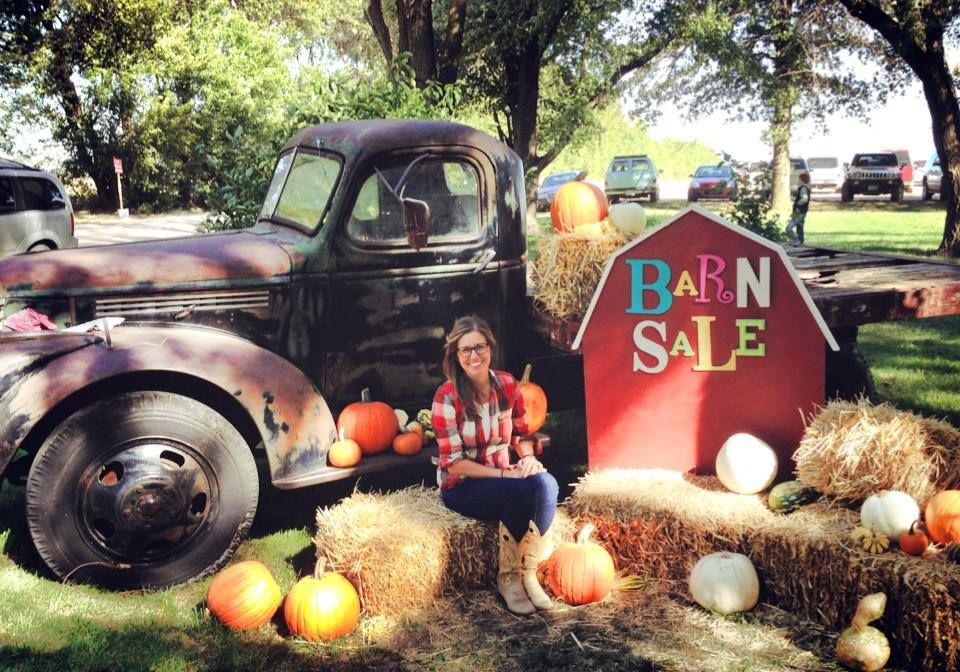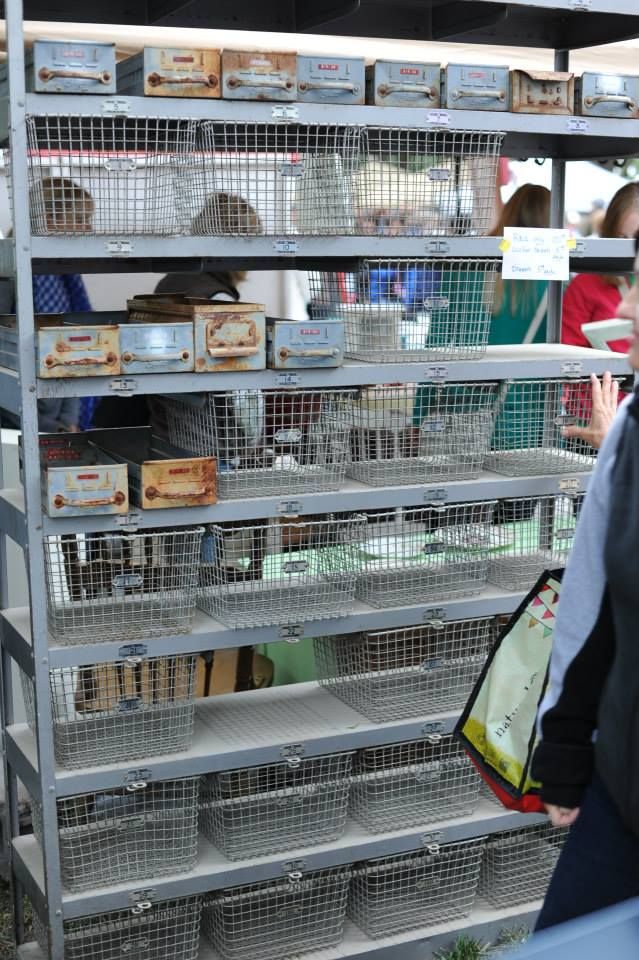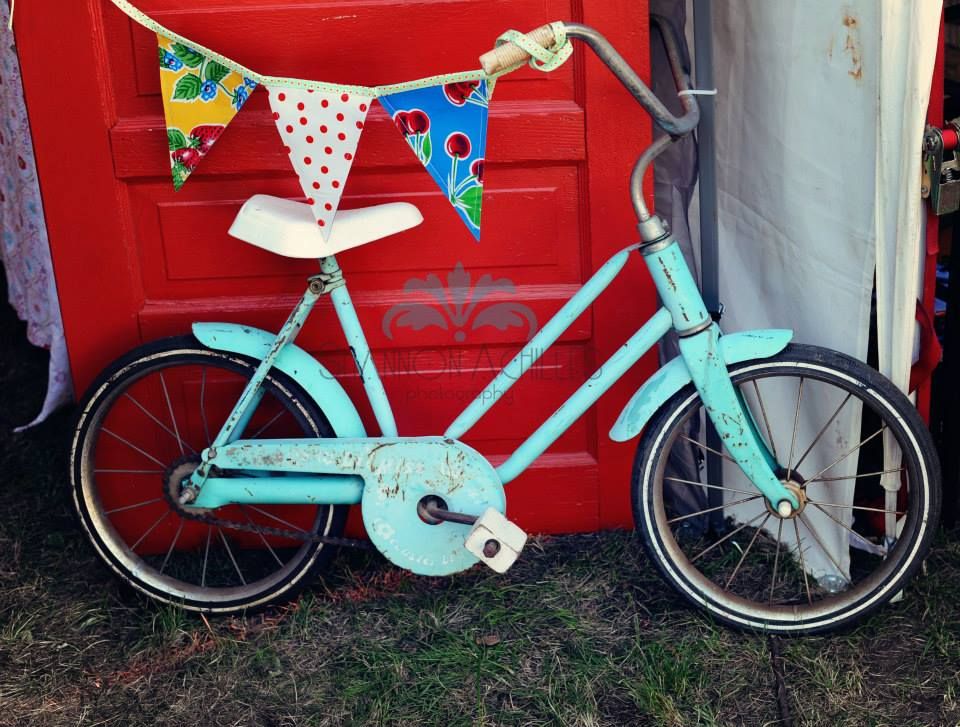 Special thanks to our event photographer,
Shannon Achilles
!
There was so much rust, junk, art, food, music, atmosphere... It was all just magical!
And thanks to all the volunteers and people who worked countless hours behind the scenes to make this amazing event happen.
We're already thinking about next October! Are you?