We love a good contest, don't you?
We thought we'd host a
KANSAS BARN SALE
contest just to add a little
extra
fun to Oct. 5.
We have an event photographer (
Shannon Achilles Photography
) that will be roaming around on Barn Sale day.
If she hasn't captured you, you need to try to find her! She's the pretty blonde with the big ol' camera.
Our categories are:
Best Dad/kid pic.
Cutest boots.
Best Facial hair.
(we think he's smiling under that beard.)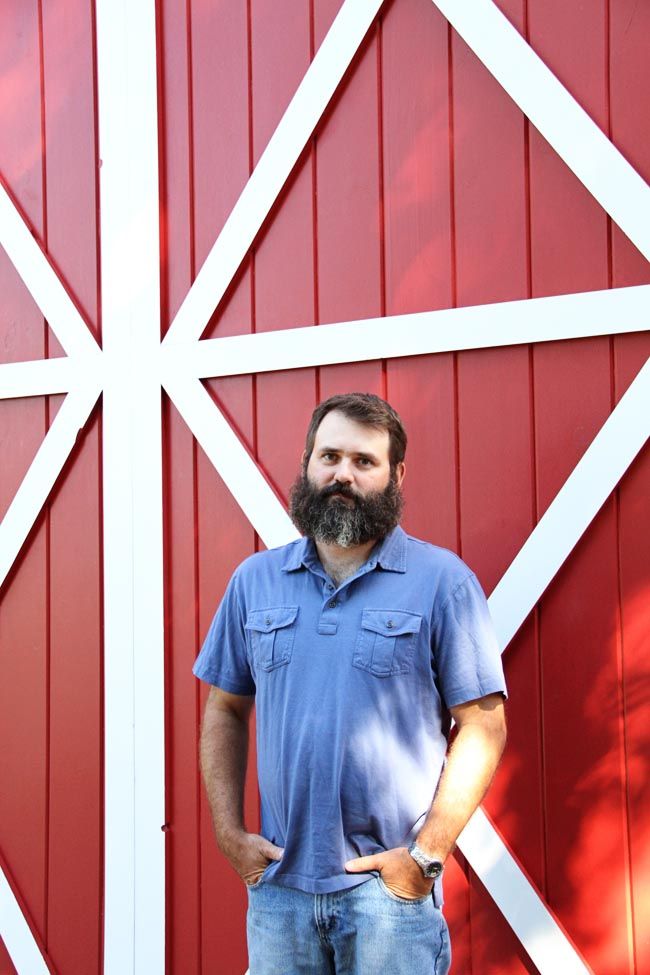 Fullest Arms.
(photo courtesy of Kansas Magazine.)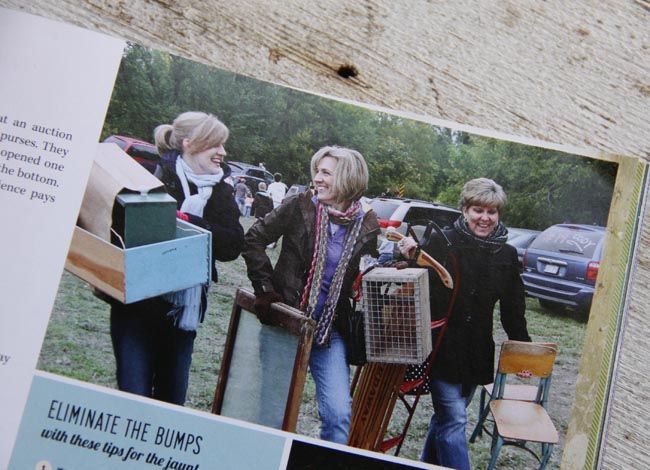 In the week following the
KANSAS BARN SALE
, our team of highly specialized experts will review the photos and pick our favorites in each category.
They'll be announced on our Facebook page and each one will win a $25 gift certificate from our sponsor,
The Rusted Chain jewelry
!
(men, if you win, there will be a lady in your life that would love the jewelry. Or they have a few guy items as well!)
That's it! Show up. Hope the camera finds you but if it doesn't, you find the camera!
Are you ready?! We are!!