The Kansas Barn Sale
is an outdoor Art & Antique market, the first of it's kind in our state.
It's not a yard sale... all items are required to be artisan made or vintage.
It's not a craft show... you won't find piles of rusty antiques at those.
It's not a flea market... each vendor is hand picked, providing the BEST shopping for the buyers.
There's plenty of rusty junk to pick through!
But if you're not into picking through junk, don't worry - many of our vendors have taken old furniture items and already repurposed them for you, making them gorgeous again.
You might find stacks of barn wood, old windows, jewelry, crochet, quilts, paintings, and so many one of a kind items it'll make your head spin!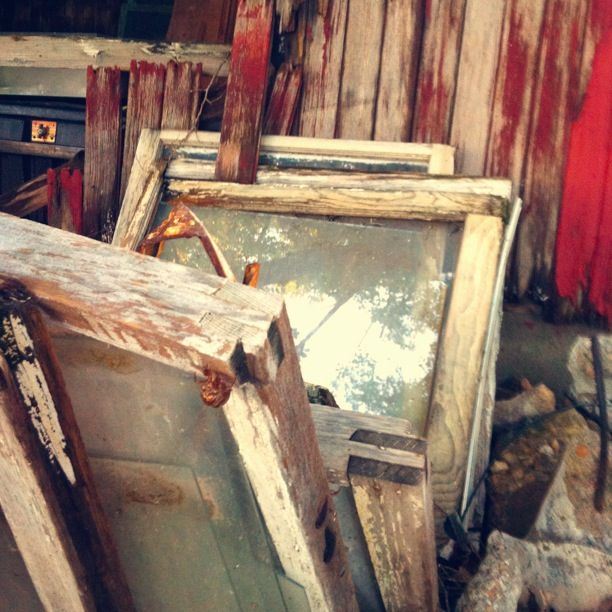 It's set back on country roads, tucked in the trees, in front of a gorgeous big red barn.
It's an all-American festival that will leave your tummy full, your heart warmed, your face smiling, and your arms loaded with great finds!
We support the community, we love artists, and recycling.
We give back to churches and charities.
We're a family run operation and believe in God and the American dream.
It's an experience that can't be matched, that's what the
Kansas Barn Sale
is!
Come join us, Oct. 5, 2013.
Find more on our
Facebook page
.