The excitement level for the
Kansas Barn Sale
seems to grow daily.
We constantly have new people ask us questions about it.
Here are a few images.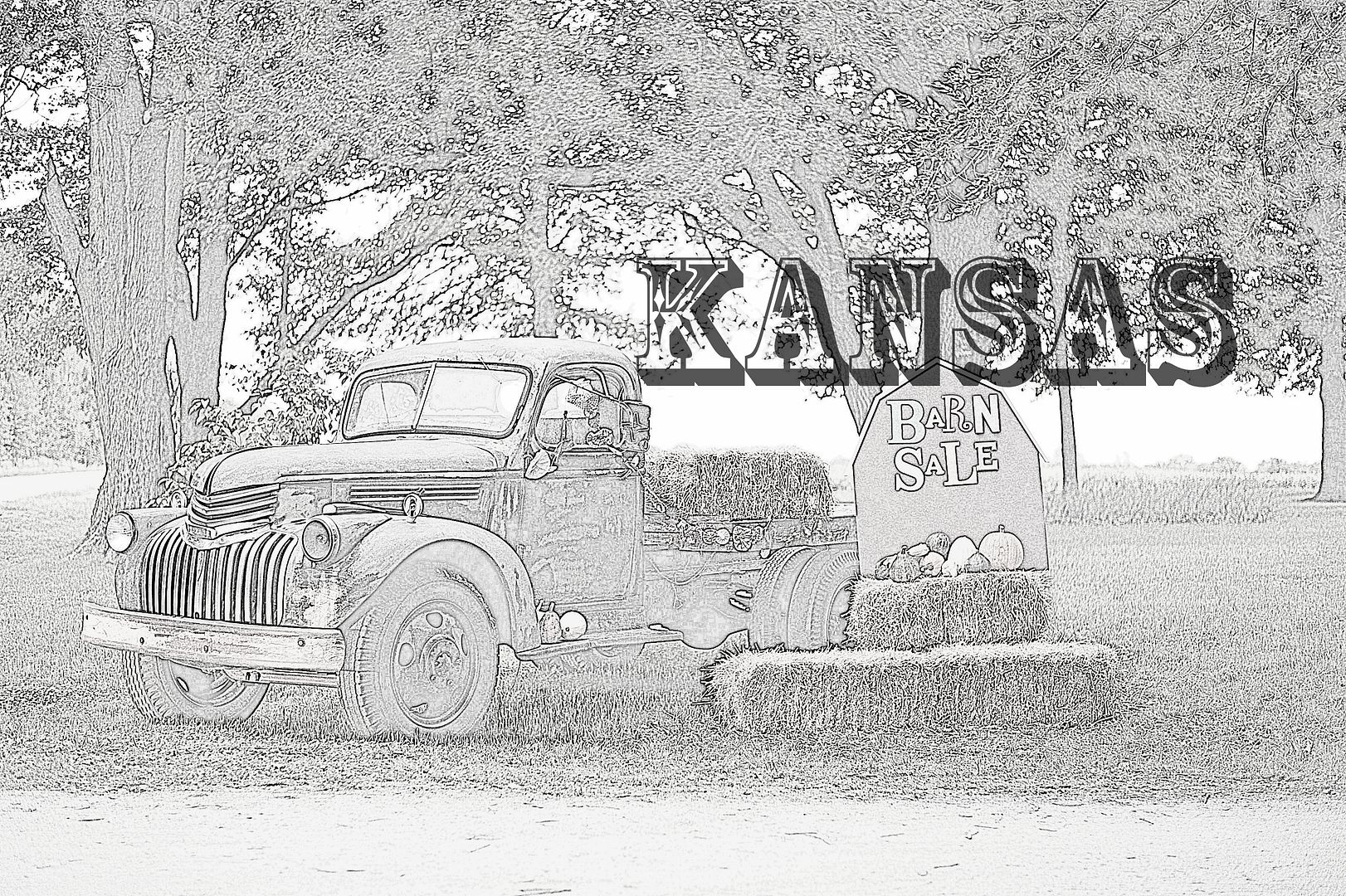 Bits of history.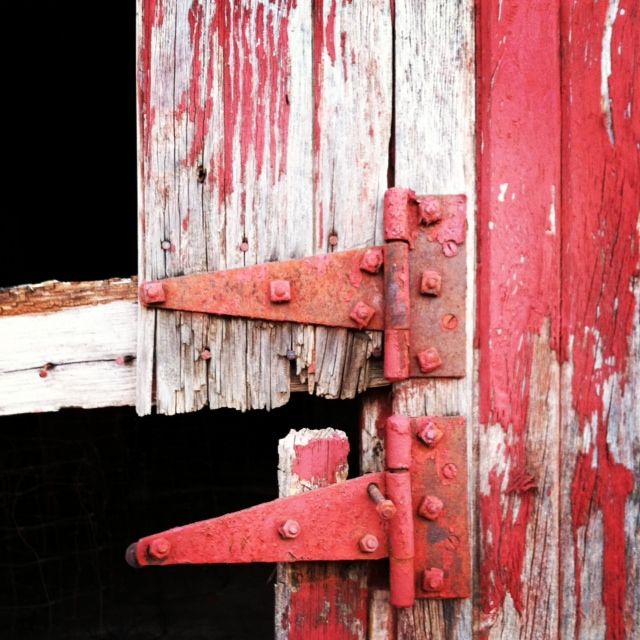 Cape was from the Barn Sale, image from our sponsor
The Rusted Chain
.
Some happy picker sisters at the last event.
It's been said before, but we'll say it again..... we're just livin' the American Dream!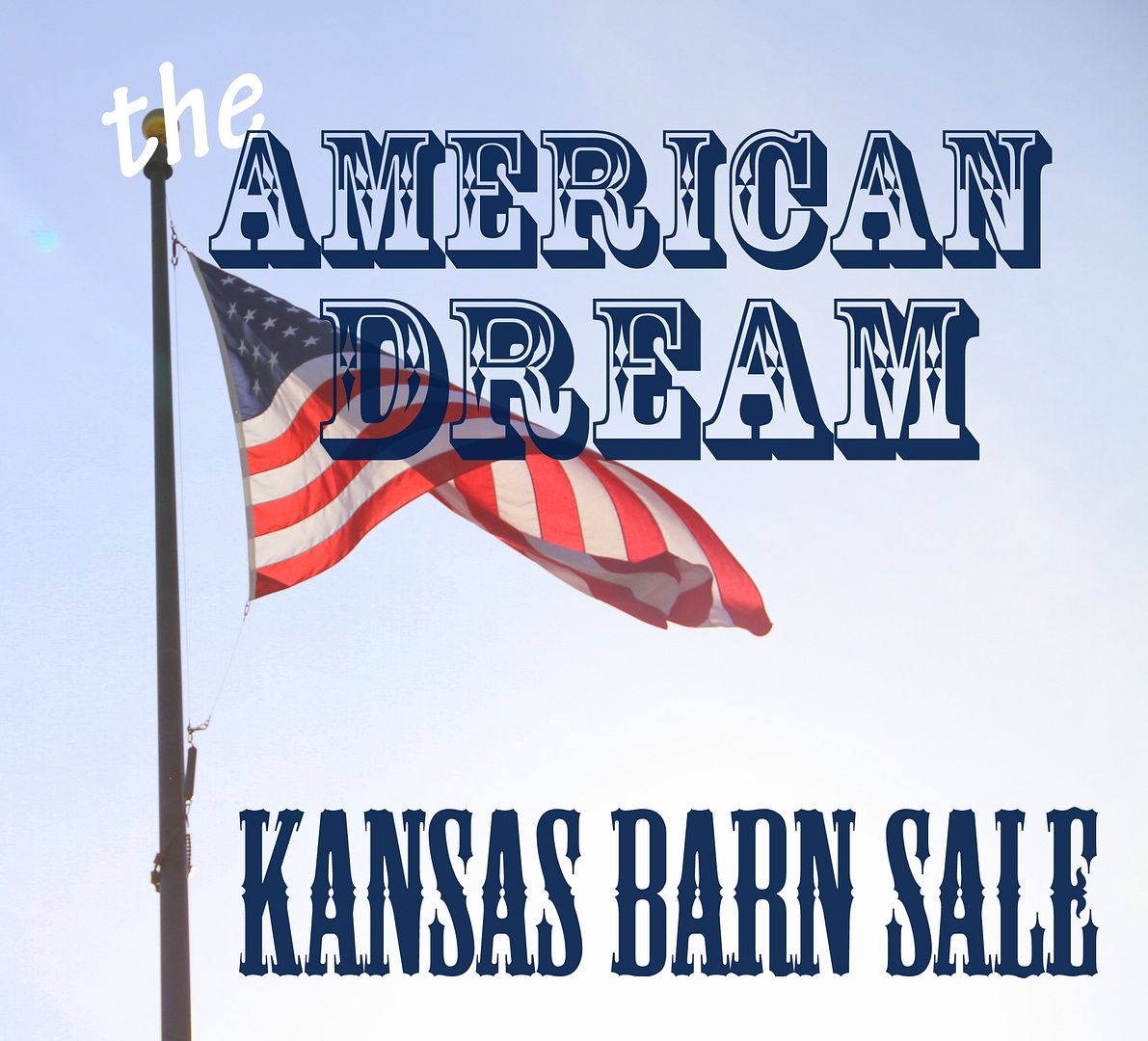 The Kansas Barn Sale offers the BEST art and junk in the heartland!
What sets the
KANSAS BARN SALE
apart? So many things!
~
Beautiful cozy atmosphere
w/trees, fire pit, and the friendliest people! Men and kids are as comfortable as the shopping ladies!
~
Vendors.
EVERY ONE is hand picked, ensuring the BEST handmade and junk in the Midwest! Over 70 vendors!
~
Established reputation.
You'll find
KANSAS BARN SALE
mentioned in magazines, newspapers, and more!
~
Prices!
Did you know the antiques & junk are about 1/2 the price in the Midwest that they are on the coasts? People come from across the country to find the BEST at the KANSAS BARN SALE.
Find more on our
Facebook page
.