What a day! We had over 2000 shoppers arrive from all over the Midwest. We call it the Kansas Barn Sale, but neighboring states sent wonderful people too! Some cold rain ain't gonna stop this party!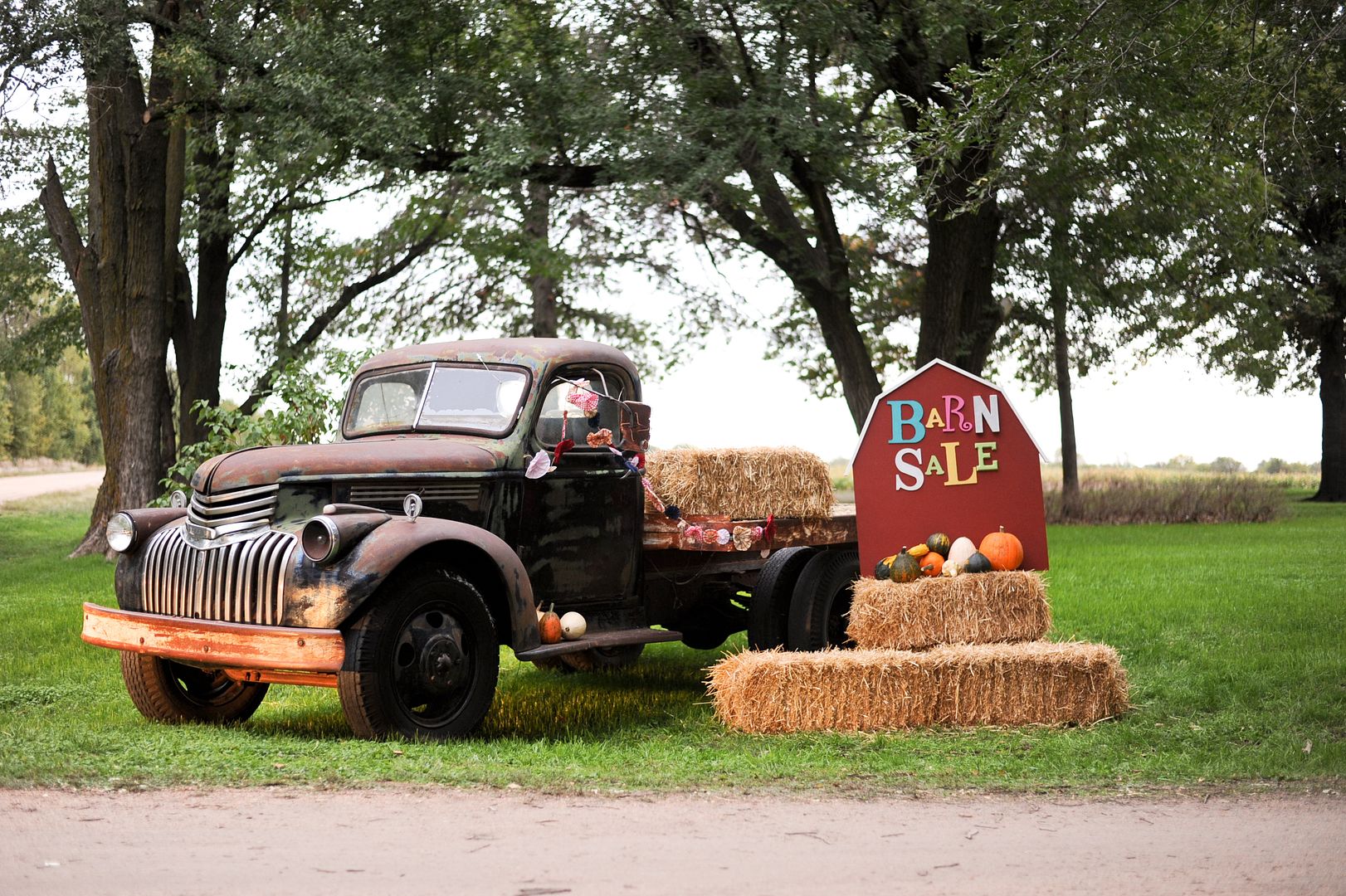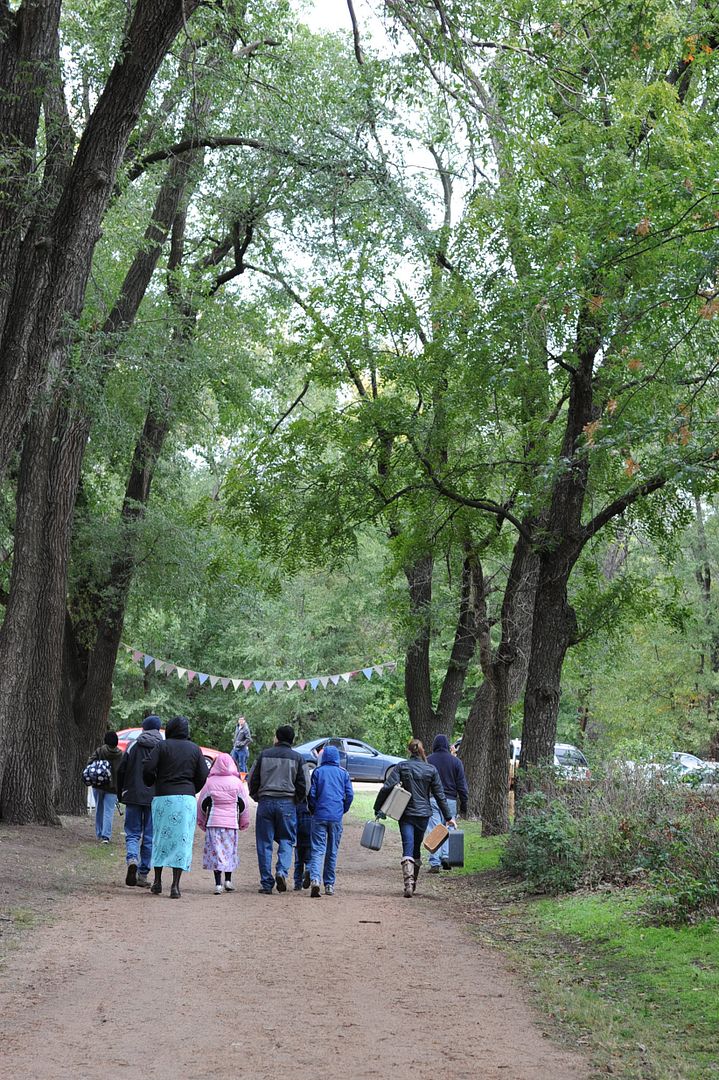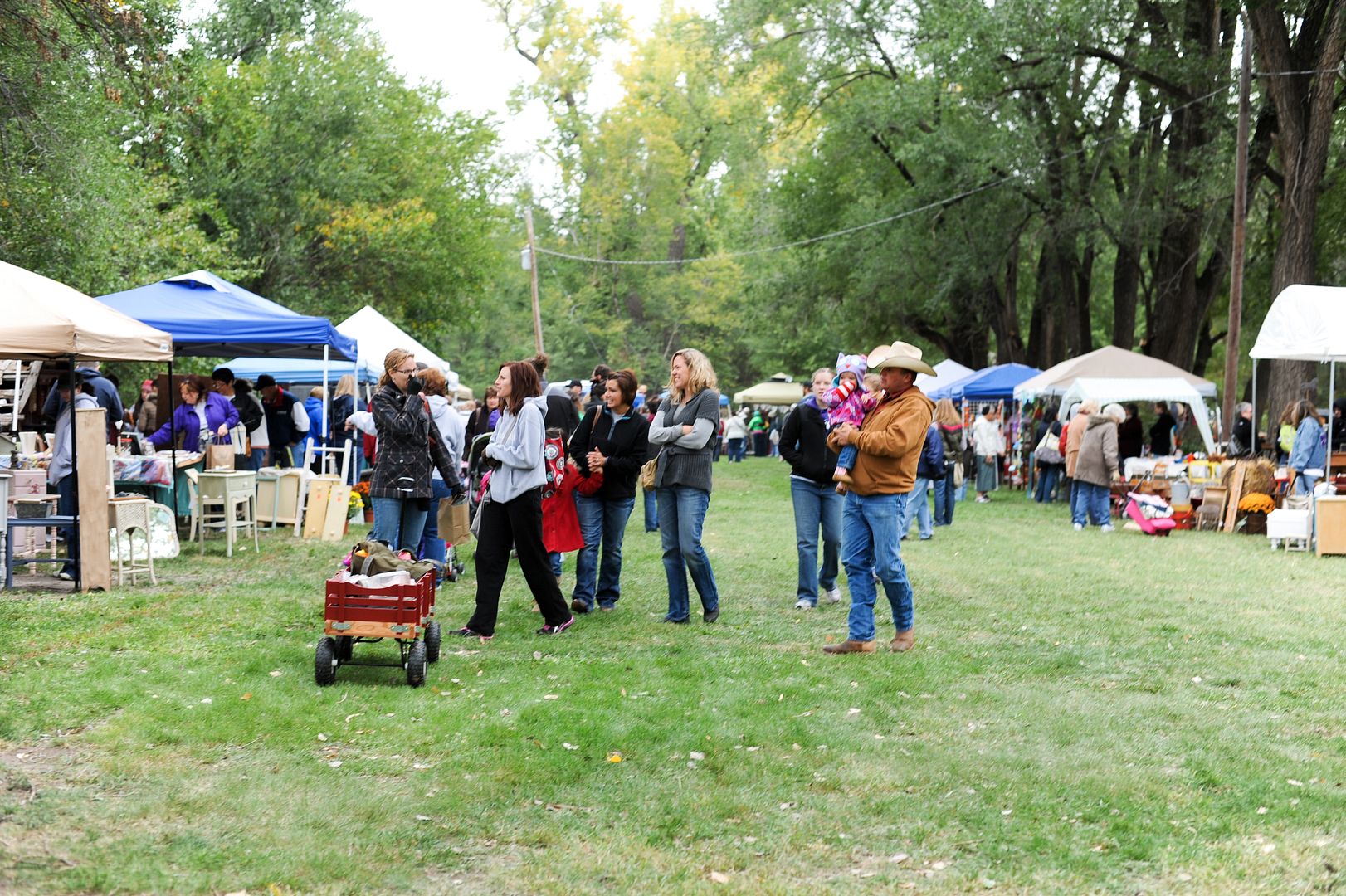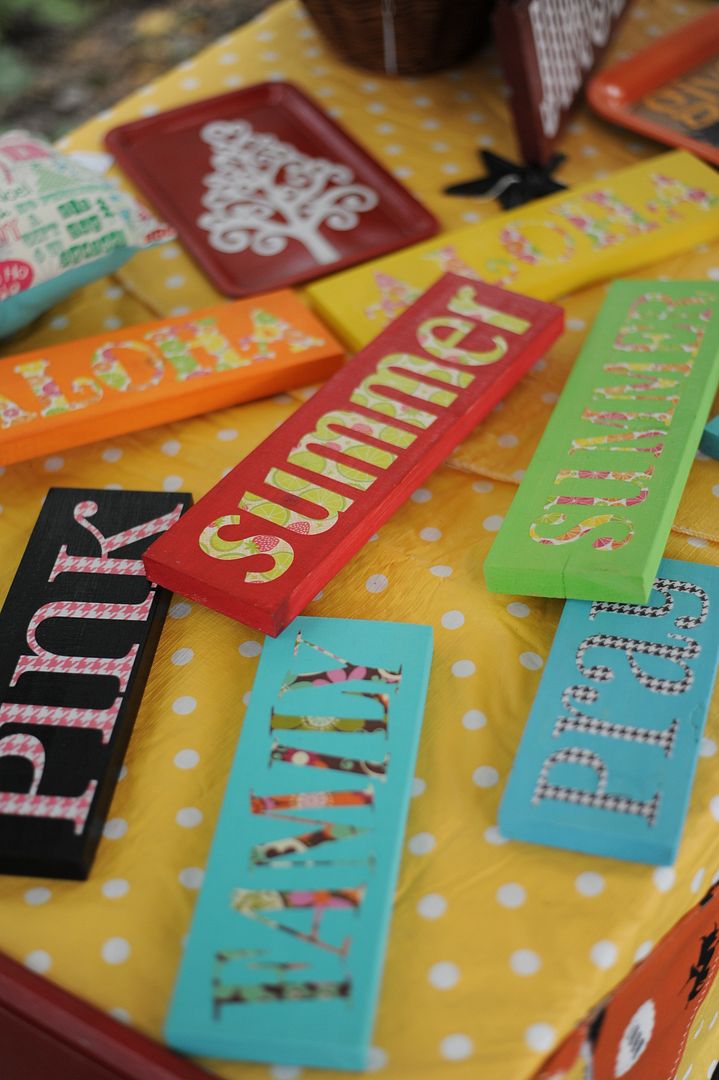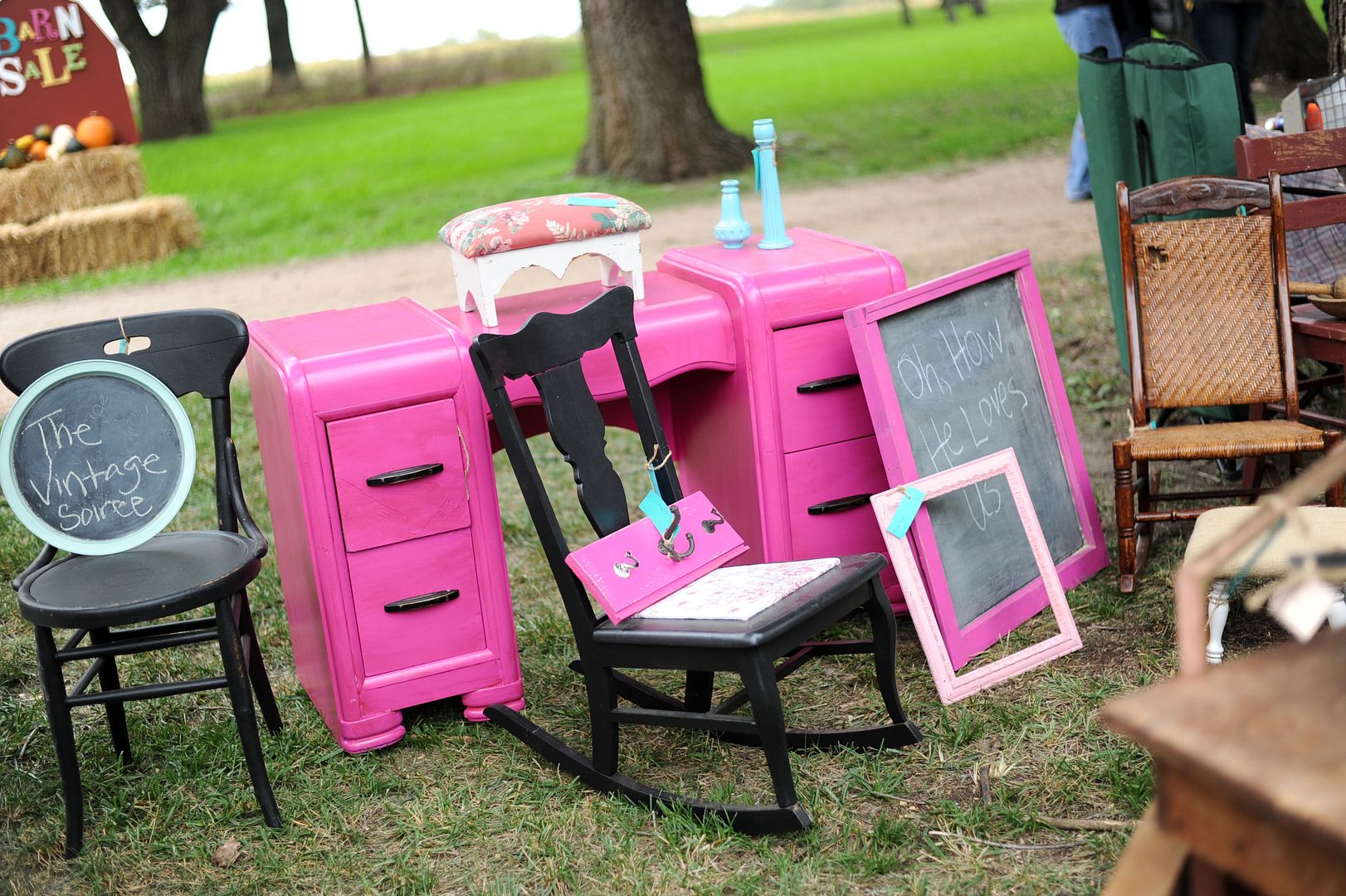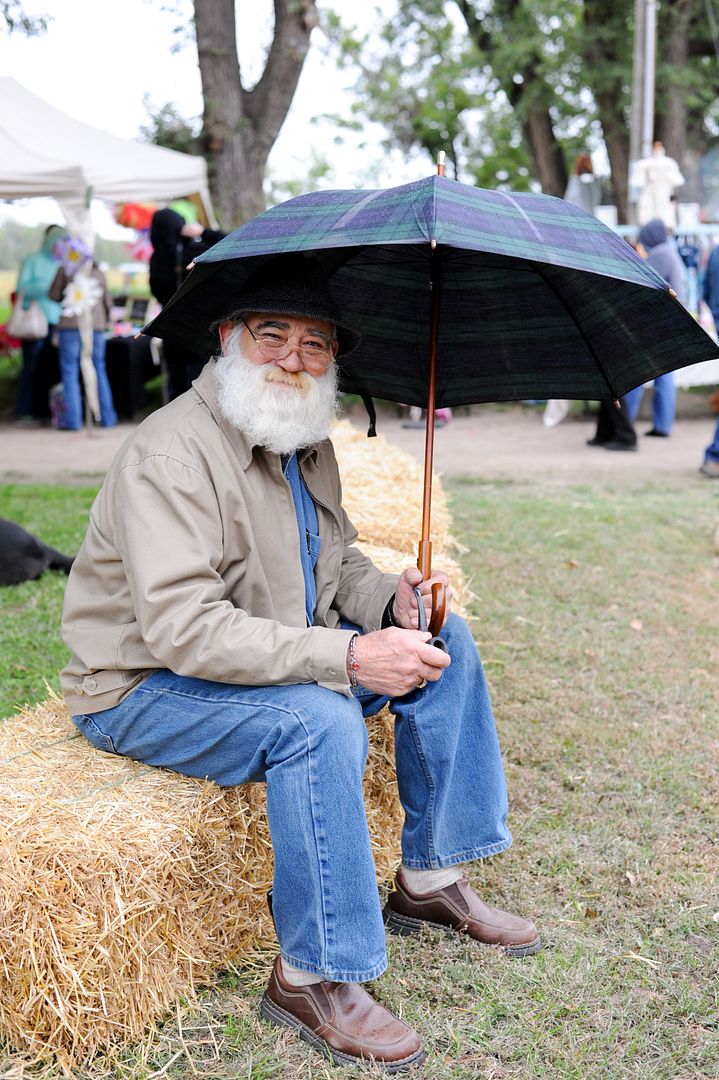 (photos courtesy of
Shannon Achilles Photography
)
We'll be adding more photos as they come available.
Have you blogged about the Kansas Barn Sale? Let us know and we'll post a link to your blog!
The Rusted Chain
Crochet With Tamara
Krafty Kash
The Hendricksons
Kansas! Magazine
covered the Barn Sale as well so we'll share images or links to their coverage as it becomes available.